ABOUT US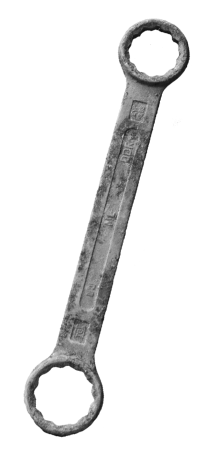 Industriekultur-CNCI is a non-profit organisation established in 2019. Our main goals are to:
Form a collaborative network that brings together key players involved in industrial heritage in Luxembourg, as well as those enthusiastic about industrial culture in general.
Develop, support and encourage creative re-use concepts for endangered industrial heritage sites and buildings.
Raise awareness of industrial culture and heritage, with all its components, by organising diverse campaigns, projects and activities for a wide range of people.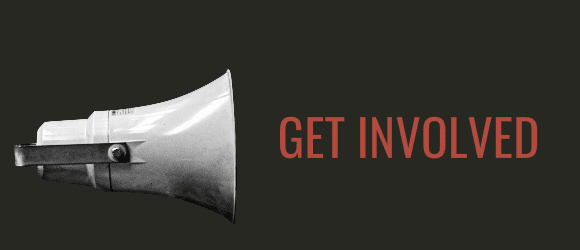 OUR ASSOCIATION IS GENEROUSLY SUPPORTED BY OUR MEMBERS AND THE MINISTRY OF CULTURE.