In the frame of setting up the National Centre for Industrial Heritage, the Luxembourg Ministry of Culture has tasked us with developing a creative concept for the re-use of the Gebléishal, the former blower hall which was an essential part of the old steelworks in Esch-Belval.
At the start of 2020, an internal work group was formed to suggest concrete proposals for a sustainable, creative, and functional re-use of the hall that also honors its historical significance. The group meets regularly internally and also coordinates regular external meetings with relevant stakeholders such as the Fonds Belval and respective ministries.
In 2019, before we were established as a non-profit and as a precursor of this project, our founding members organised a series of participatory seminars called HallzWeNeed which also focused on the blower hall. The idea was to come up with initial  ideas and involve local partners and citizens in the discussion. A new seminar is planned for February 2022.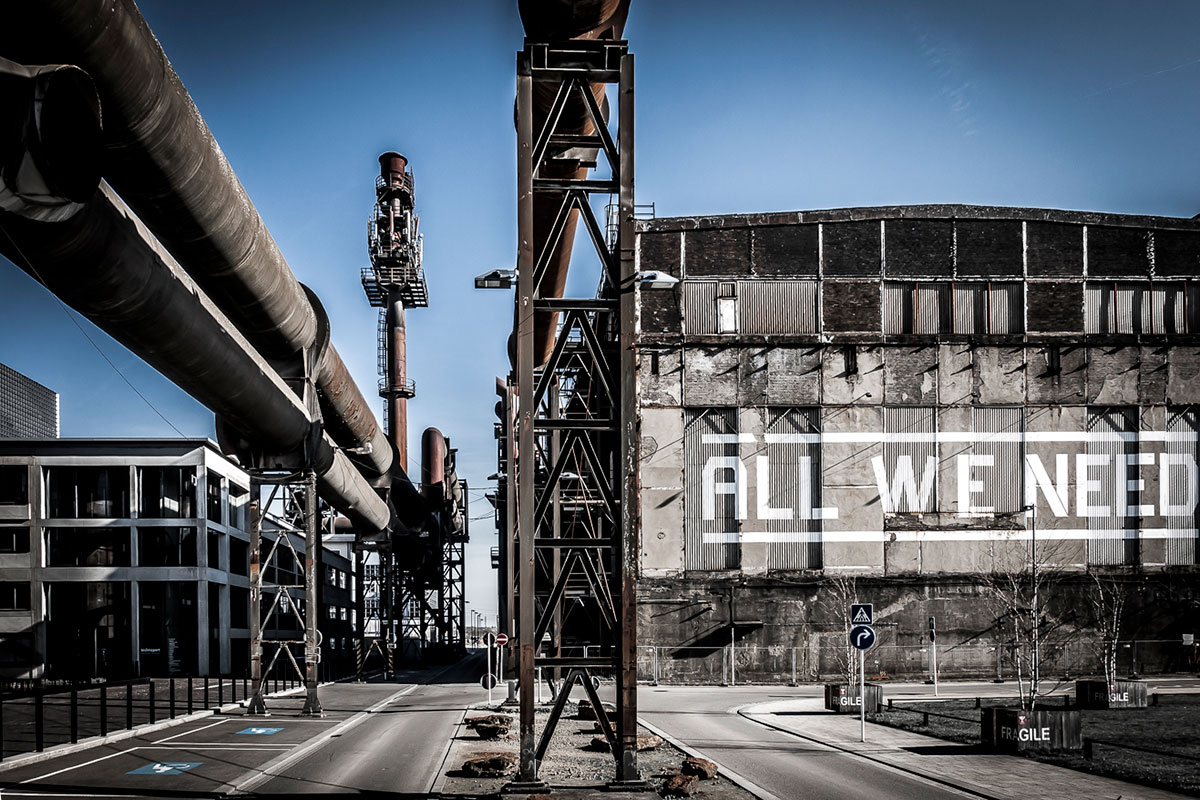 Blowers' hall in Esch-Belval ©Tobias Mandt
Our current internal working group has already developed two concrete concepts for innovative re-use of the blowers' hall, including:
The Wind of Change – our first concept, developed in July 2020
Science in the City

– our second concept, developed in February 2021.
This project foresees an active participation of local institutions in the field of education, research, and science already present on the Esch-Belval site.
Blowers' hall in Esch-Belval © Industriekultur-CNCI asbl
Blowers' hall in Esch-Belval © Industriekultur-CNCI asbl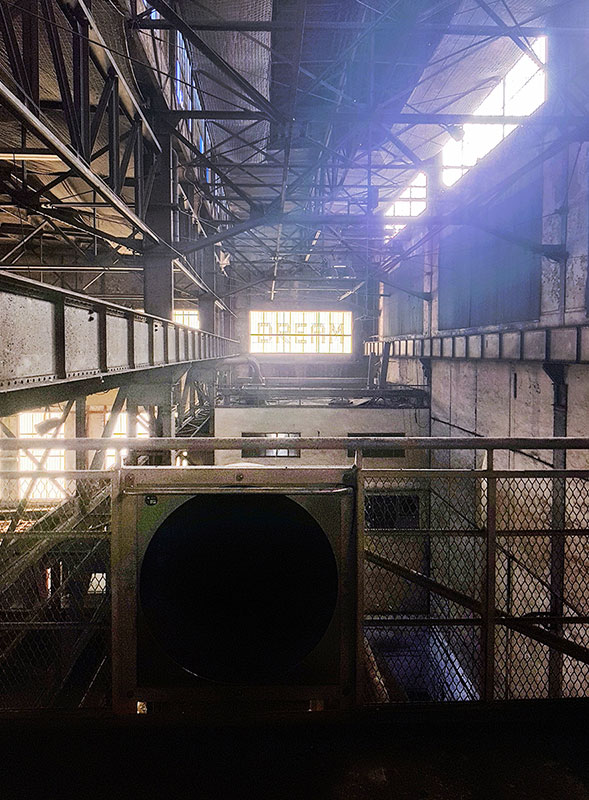 Blowers' hall in Esch-Belval © Industriekultur-CNCI asbl
Blowers' hall in Esch-Belval © Industriekultur-CNCI asbl
Blowers' hall in Esch-Belval © Industriekultur-CNCI asbl