Our project MinettREMIX, organised in the frame of the European Capital of Culture Esch2022, consists of a central exhibition which gives visitors a taste of the diversity of the southern region of Luxembourg known as the Minett and its industrial heritage – its past, present and future.
The exhibition brings together different themes :

The Network of the Centre national de la culture industrielle
A look at our 17 partners in the southern region who are committed to industrial heritage and are part of our network.
Fraen am Minett – vu A-Z
A look at various aspects related to the lives and stories of women of the region from the industrialisation of Minett to the present day.
Paysages du fer
A look at the radical transformations of the local landscapes caused by thhe mining and steel industry. This section is a teaser for a publication that will appear in autumn 2022.
The Minett Trail & and its Kabaisercher
A look at the new 90 km long national hiking trail that runs through the Minett UNESCO Biosphere Reserve and the creation of the Kabaisercher (tourist lodgings) that resulted from an ambitious architectural competition.
Re-retour de Babel
A look at the migratory trends of the Minett by presenting women and men who have settled in the region. A selection of photos have been from the mythical exhibition entitled Retour de Babel, a key event of the European Capital of Culture 2007 which was hosted on the same site. This part refers to an exhibition that will take place in the Centres d'Art in Dudelange in mid-September this year, entitled Re-Retour de Babel, which revisits and reinterprets this subject by presenting the second generation of immigrants from Minett.
Location :

Hall Fondouq and Aciérie on the NeiSchmelz site in Dudelange – access via the route de Thionville (behind the Skatepark)
Complementary activities will be organised on the same site, as well as at some of our partner sites in the South.
Opening hours :

From 7 May to 31 October 2022, open Wednesdays to Thursdays (except bank holidays), 14.00 – 19.00 o'clock.
Free entry, guided tours available on request
Events in the frame our "MinettREMIX" exhibition: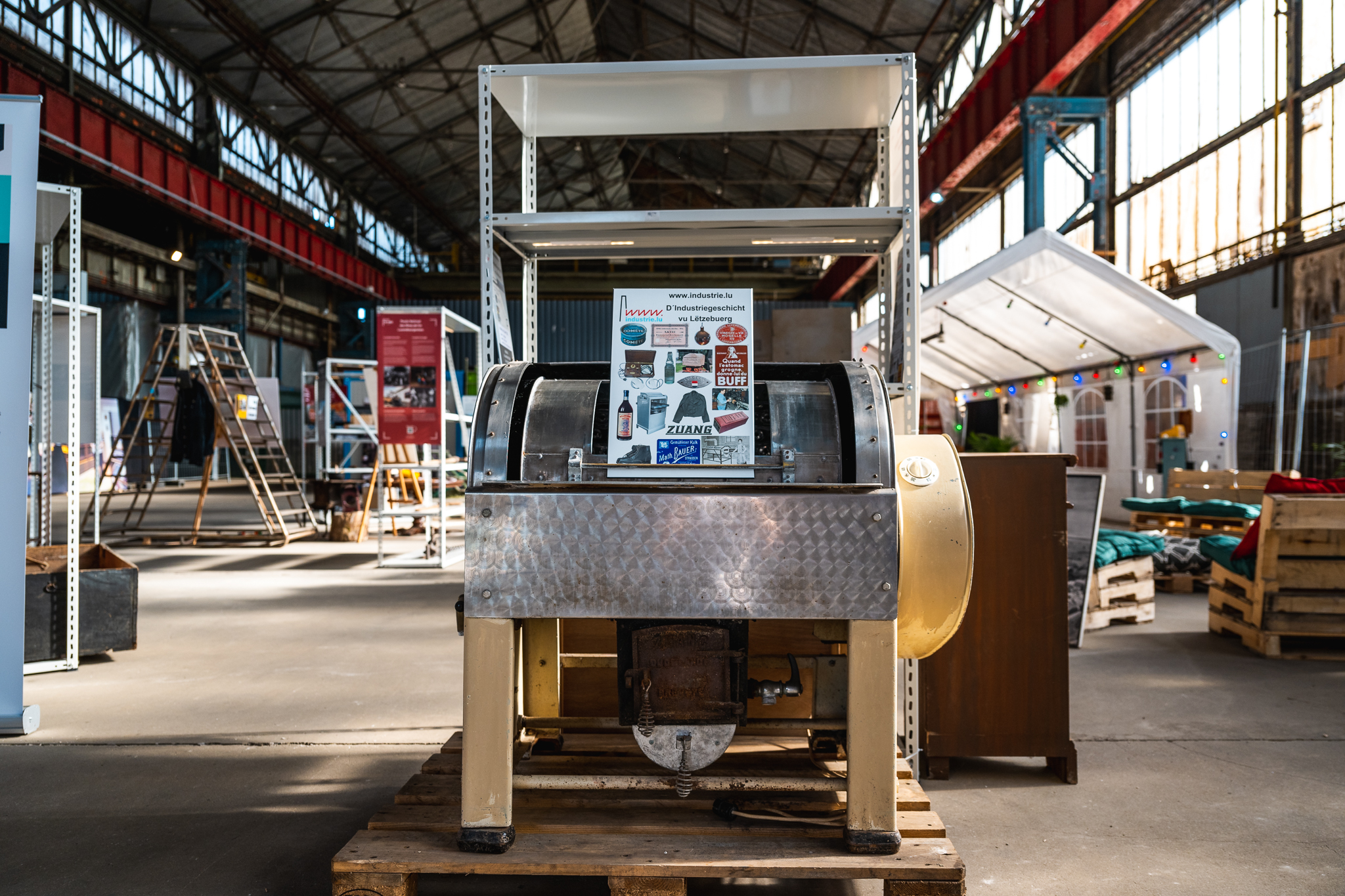 © Marc Lazzarini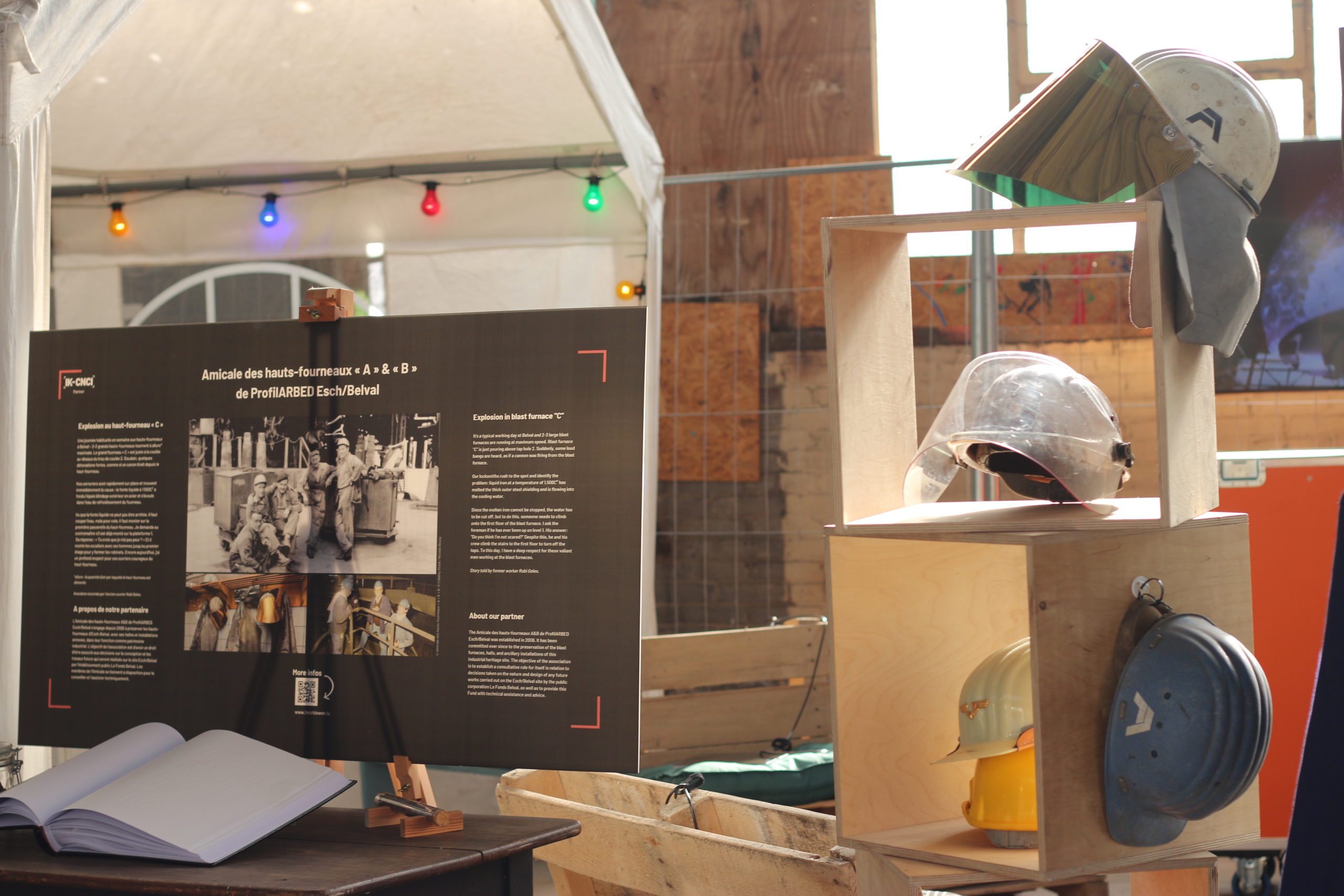 © Marc Lazzarini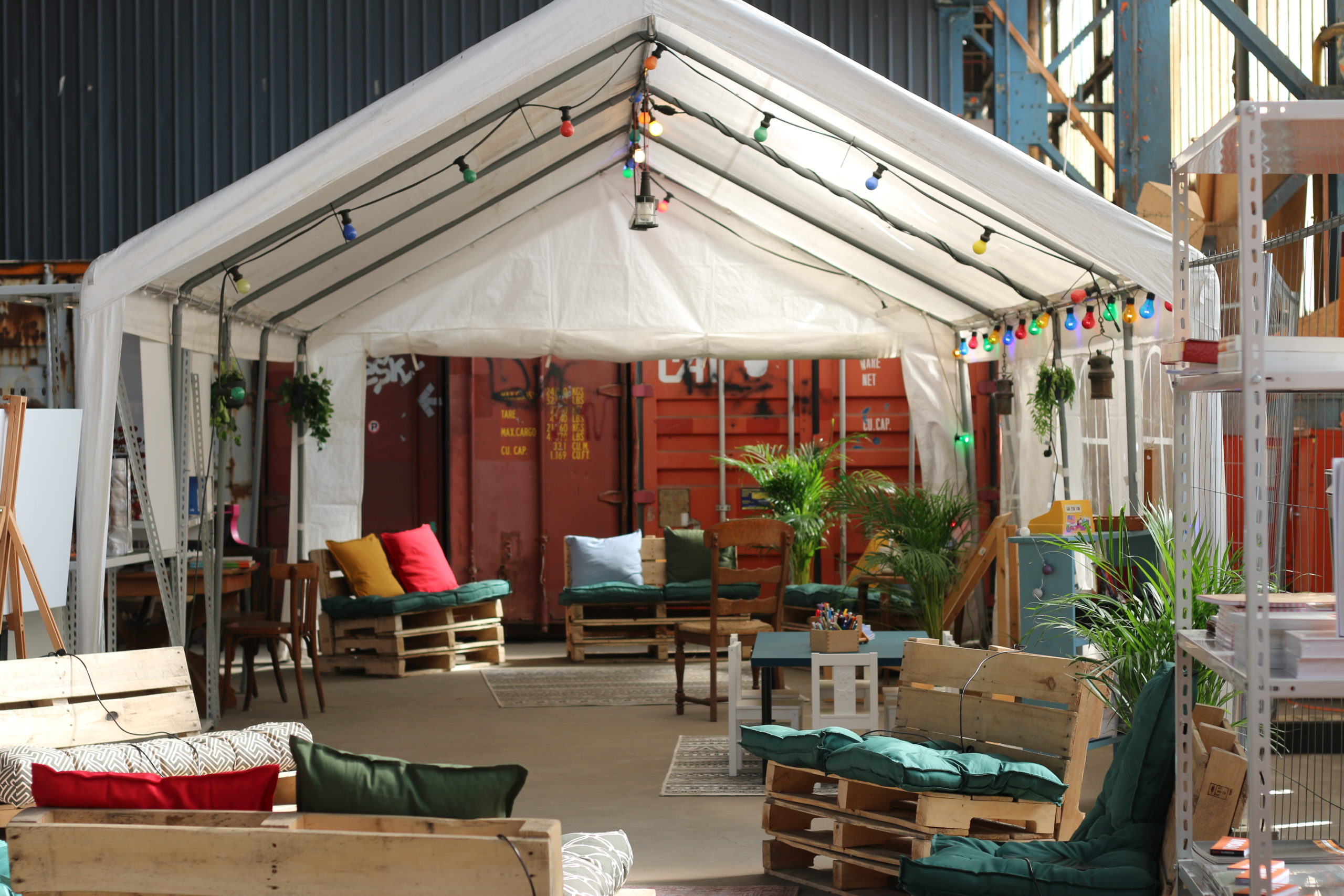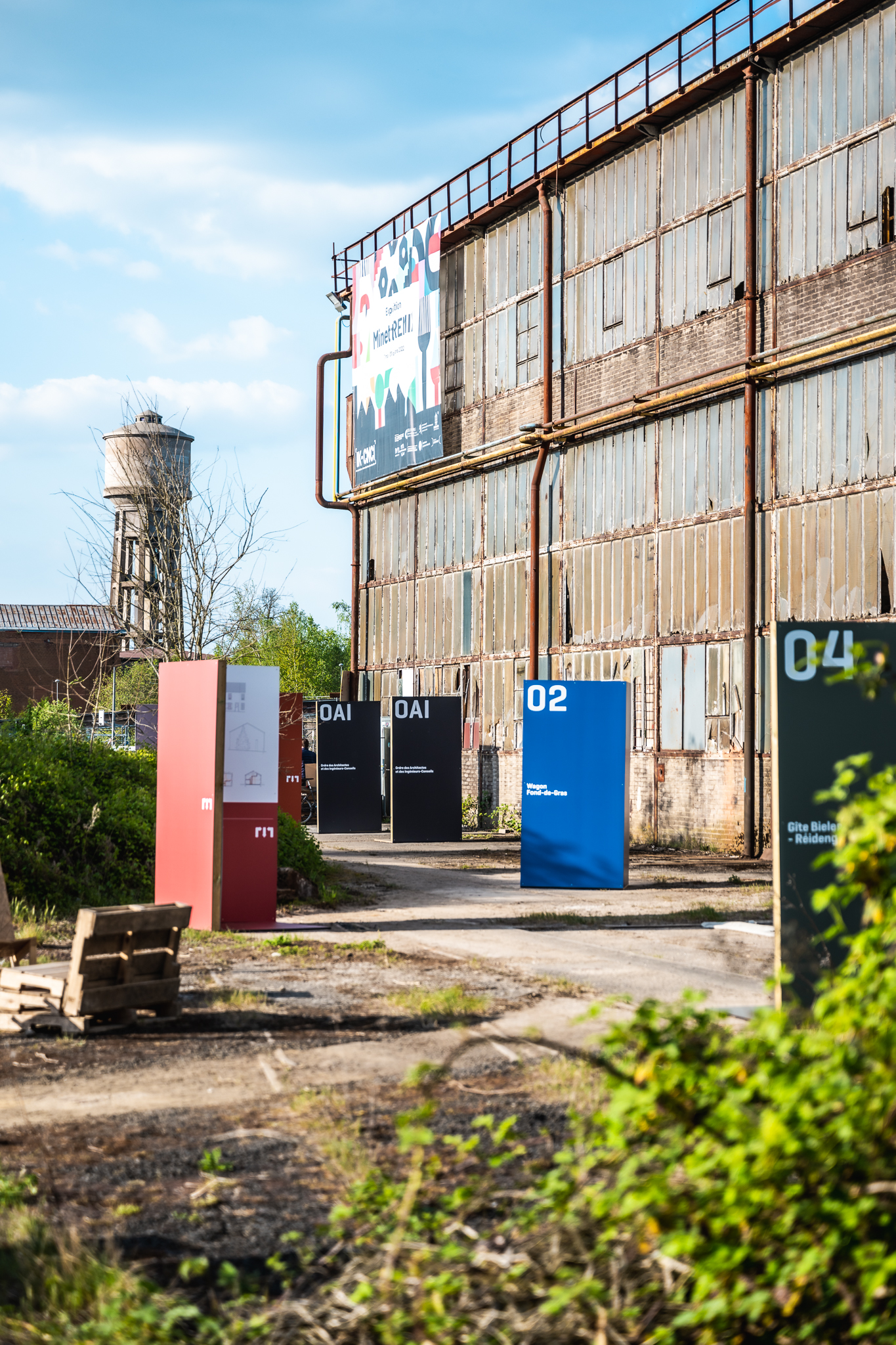 © Marc Lazzarini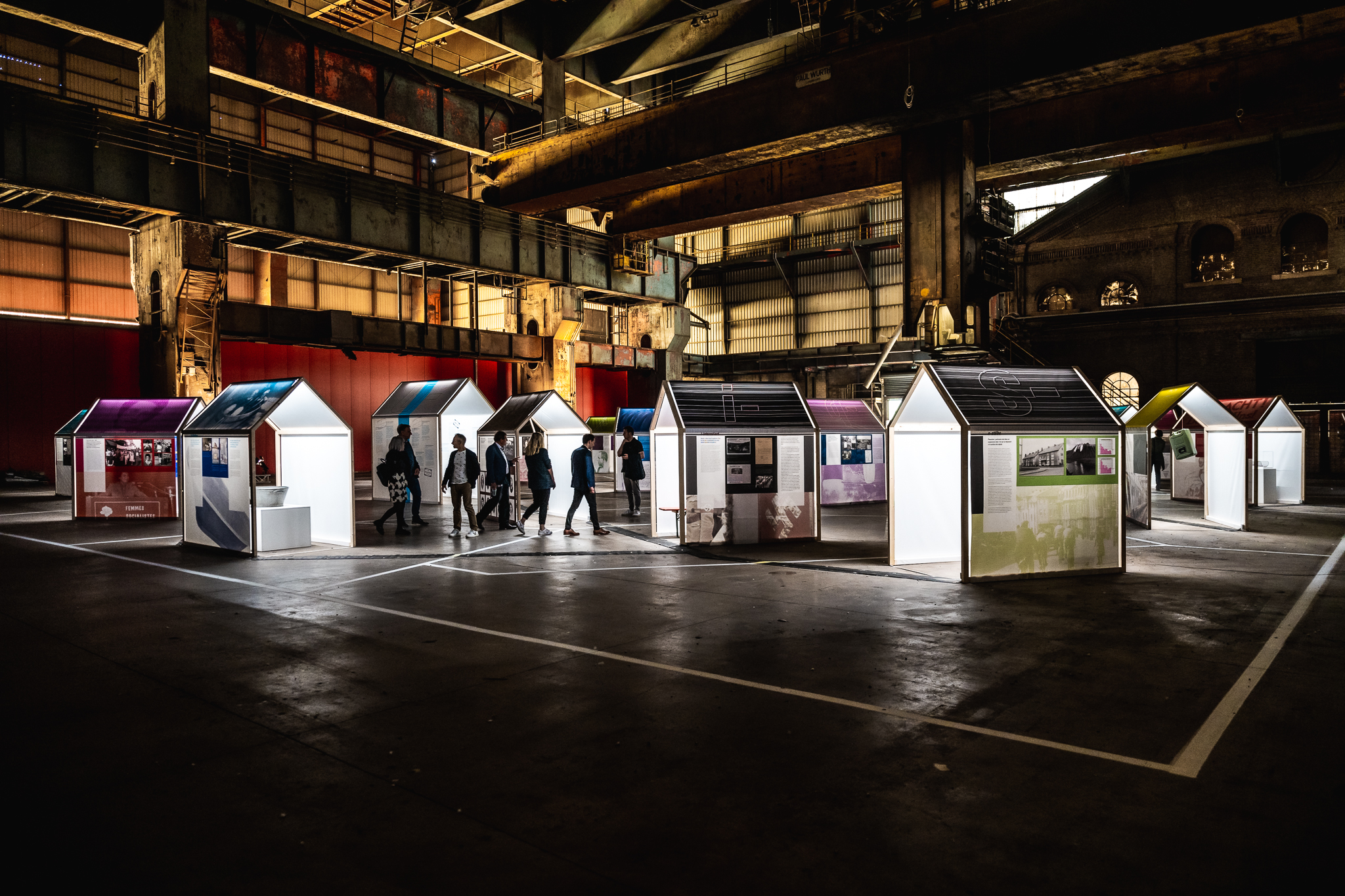 © Marc Lazzarini