At the end of 2020, Minister of Culture Sam Tanson asked us to collaborate with the National Sites and Monuments Service to work on a full analysis of the former ARBED industrial site in Dommeldange, based in Luxembourg City.
Our board member, Jacques Maas who is a historian at the University of Luxembourg is leading a preliminary inventory, containing detailed documentation of the site.
Regular site visits as well as exchanges with the National Sites and Monuments Service will help us to establish how the site has historically evolved and determine which buildings or entities are deemed worth protecting and useful for future creative use.
We have also supported the citizens participation initiative Éis Stad, in their online survey about the Dummeldenger Schmelz, published in May 2021. Our intention was to incorporate our reflections into the overall concept and development plans of the site.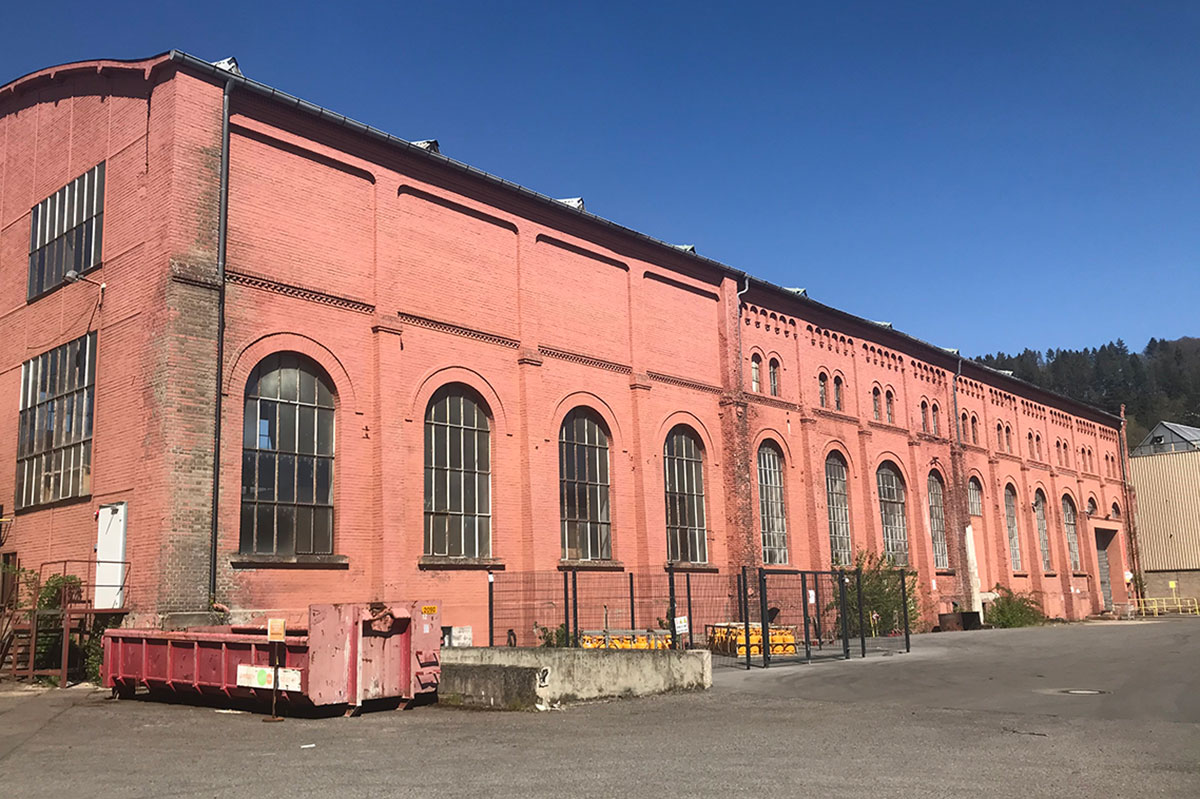 Former steelworks of Dommeldange © Marlène Kreins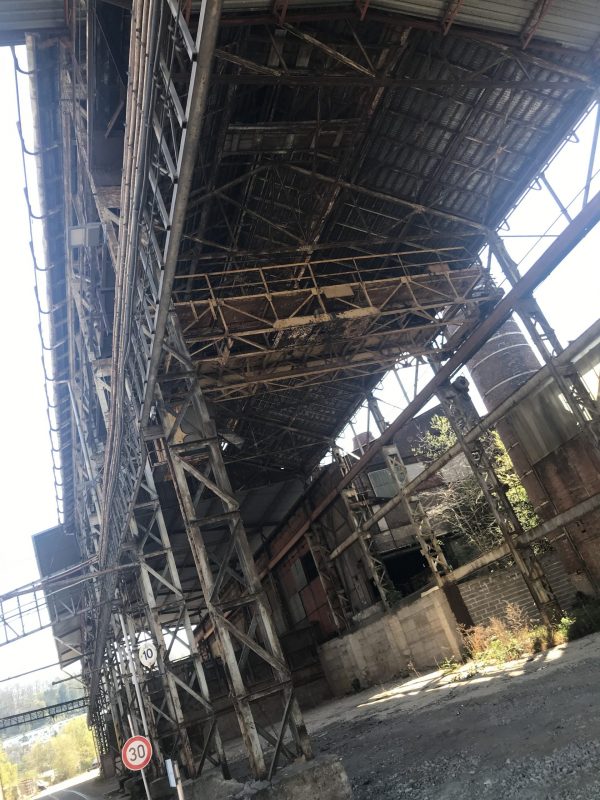 Former steelworks of Dommeldange © Marlène Kreins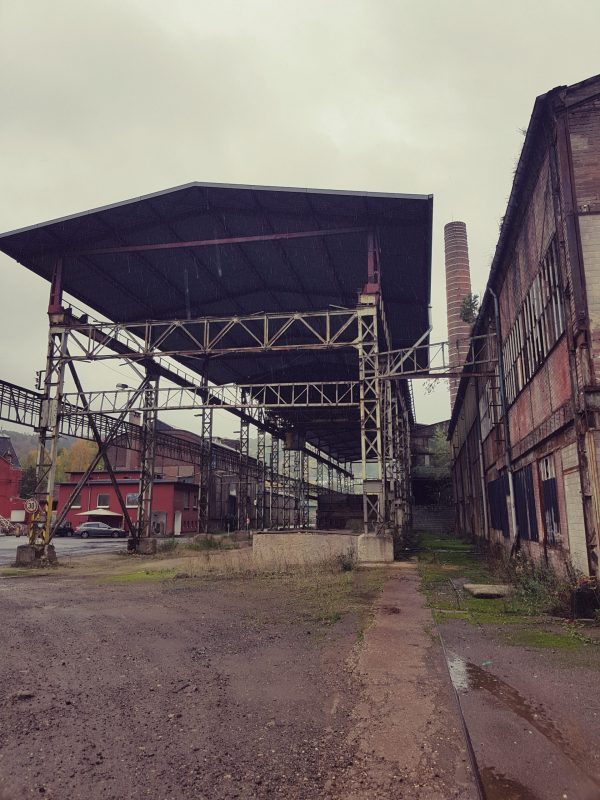 Former steelworks of Dommeldange © Industriekultur-CNCI asbl