Walking around an abandoned site and taking pictures where you feel like you are in a post-apocalyptic world, that's the dream of a lot of photographers.
On Saturday 2 July, our association, in collaboration with Agora, Schmelzaarbechter Musée, and FerroForum, opened the doors of the former steelworks between Esch and Schifflange, known as Metzeschmelz to amateur photographers. During a whole morning, we visited extraordinary places and buildings that were once part of the former steelworks and are now normally inaccessible to the public. The participating photographers had a blast and got some great shots.
Take a browse through our gallery below to discover more about the event and some beautiful results.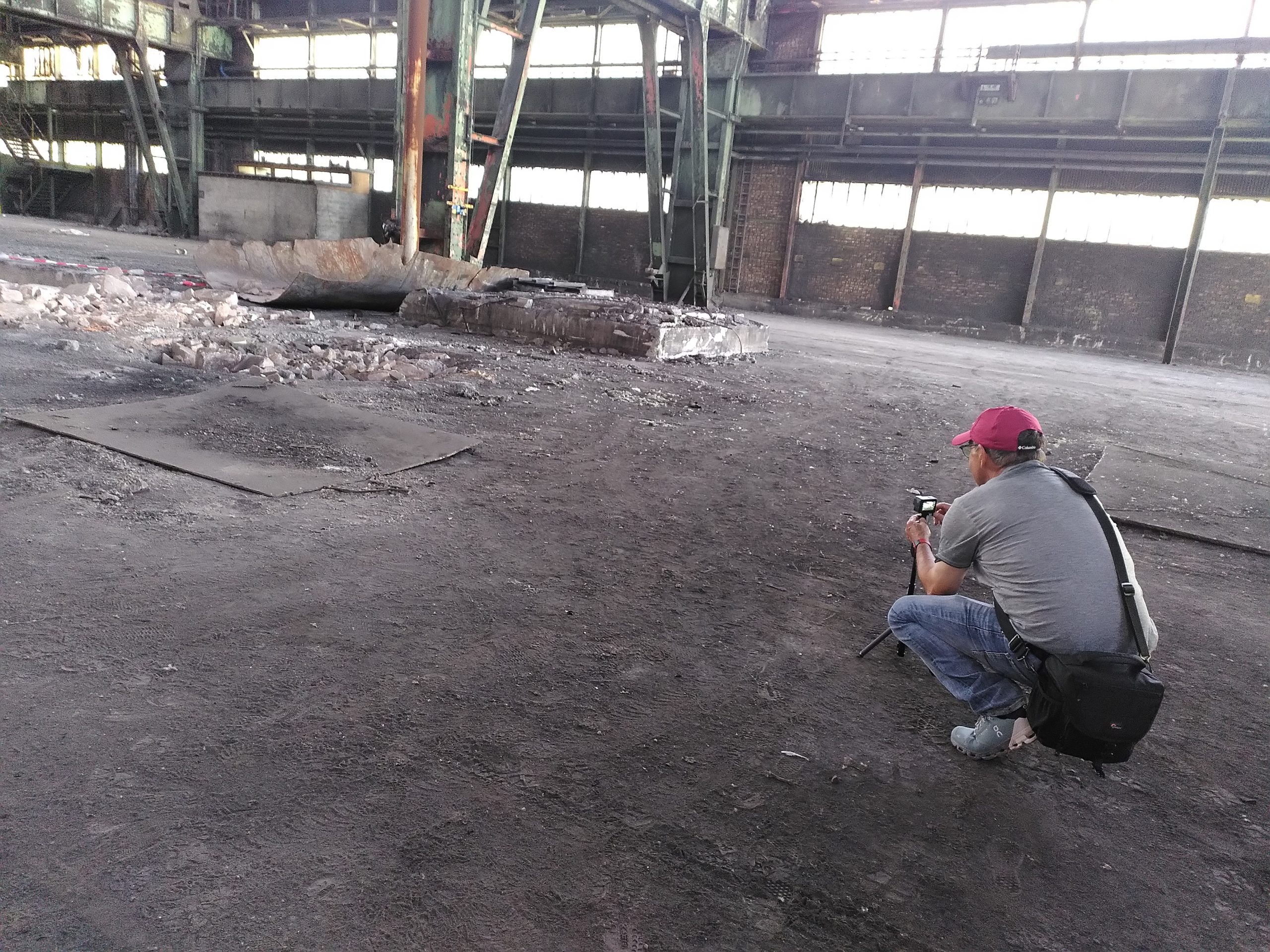 photo: Pit Karges
photo: Christian Schwarz
photo: Sabrina Clees
photo: Pit Karges
photo: Christian Schwarz
photo: Sabrina Clees
photo: Robert Glod
photo: Benoît Kunsch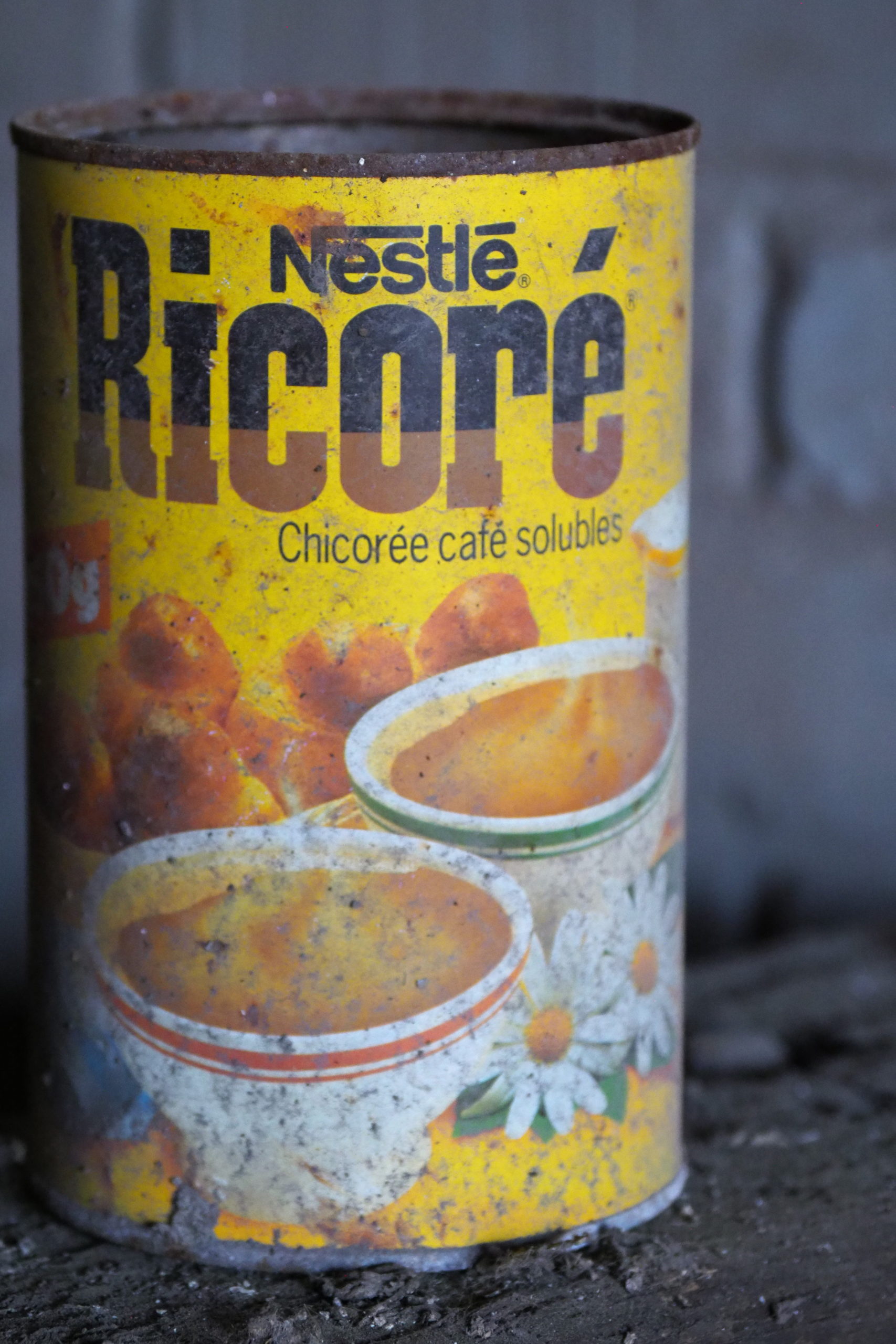 photo: Nicole Lanners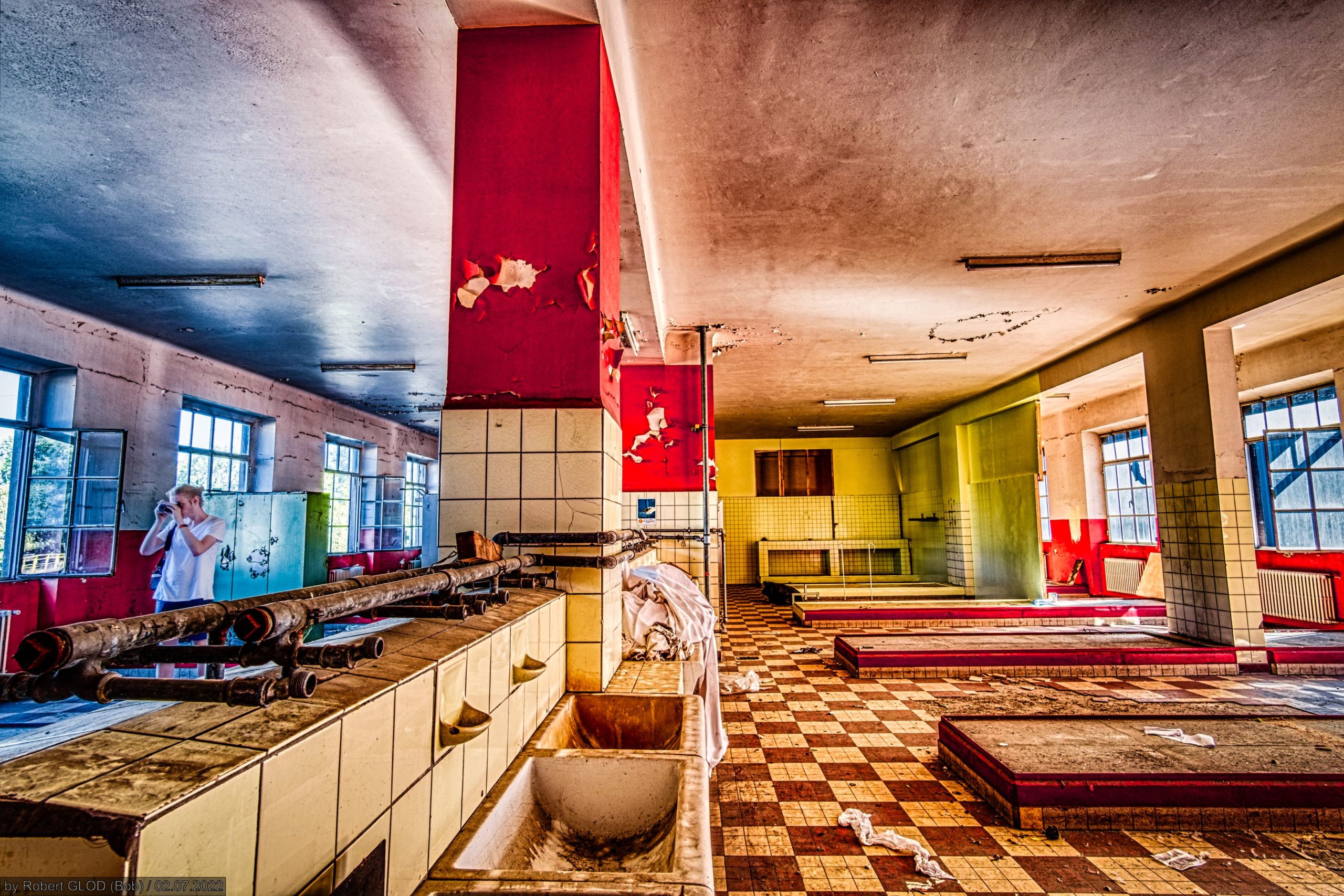 photo: Robert Glod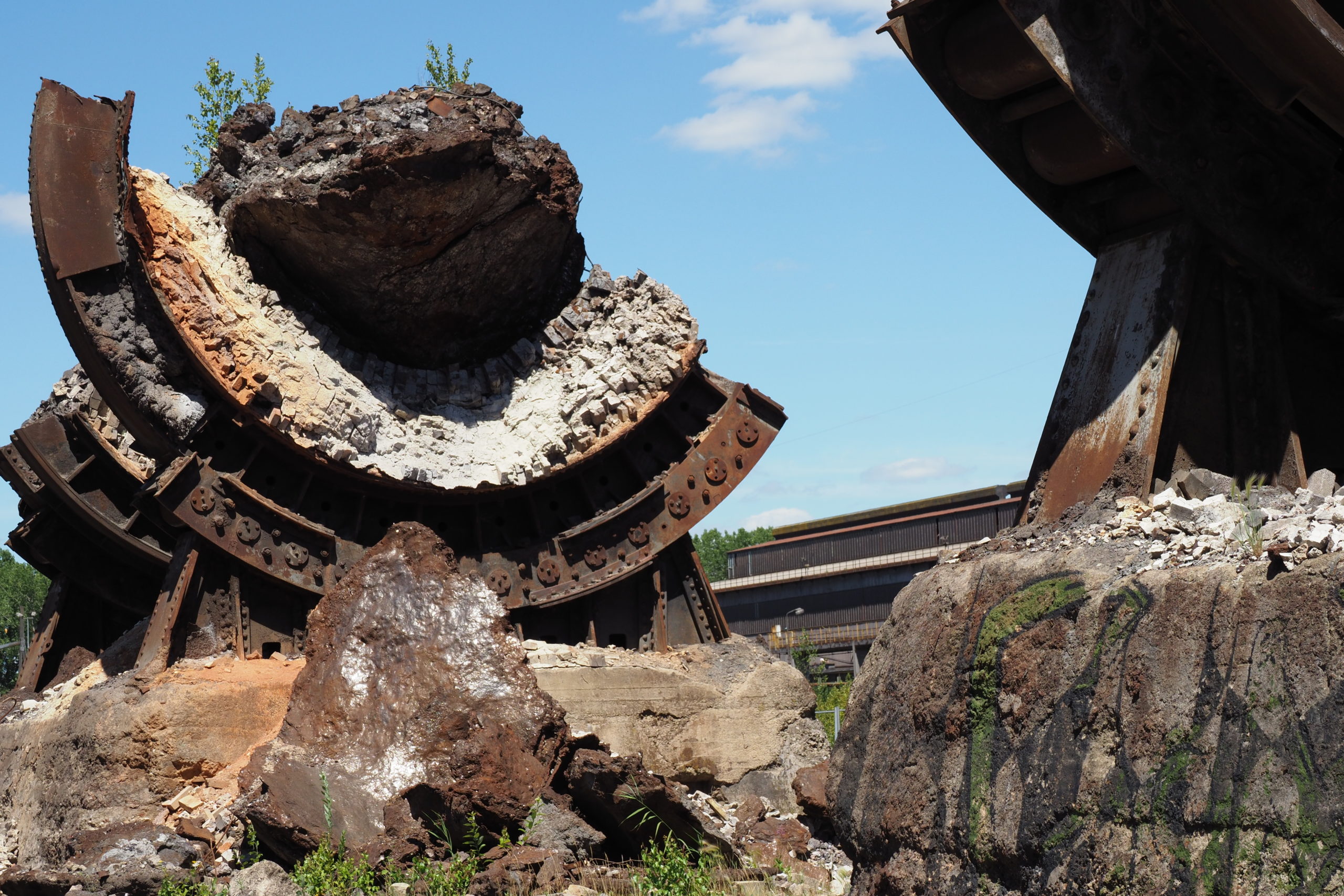 photo: Nicole Lanners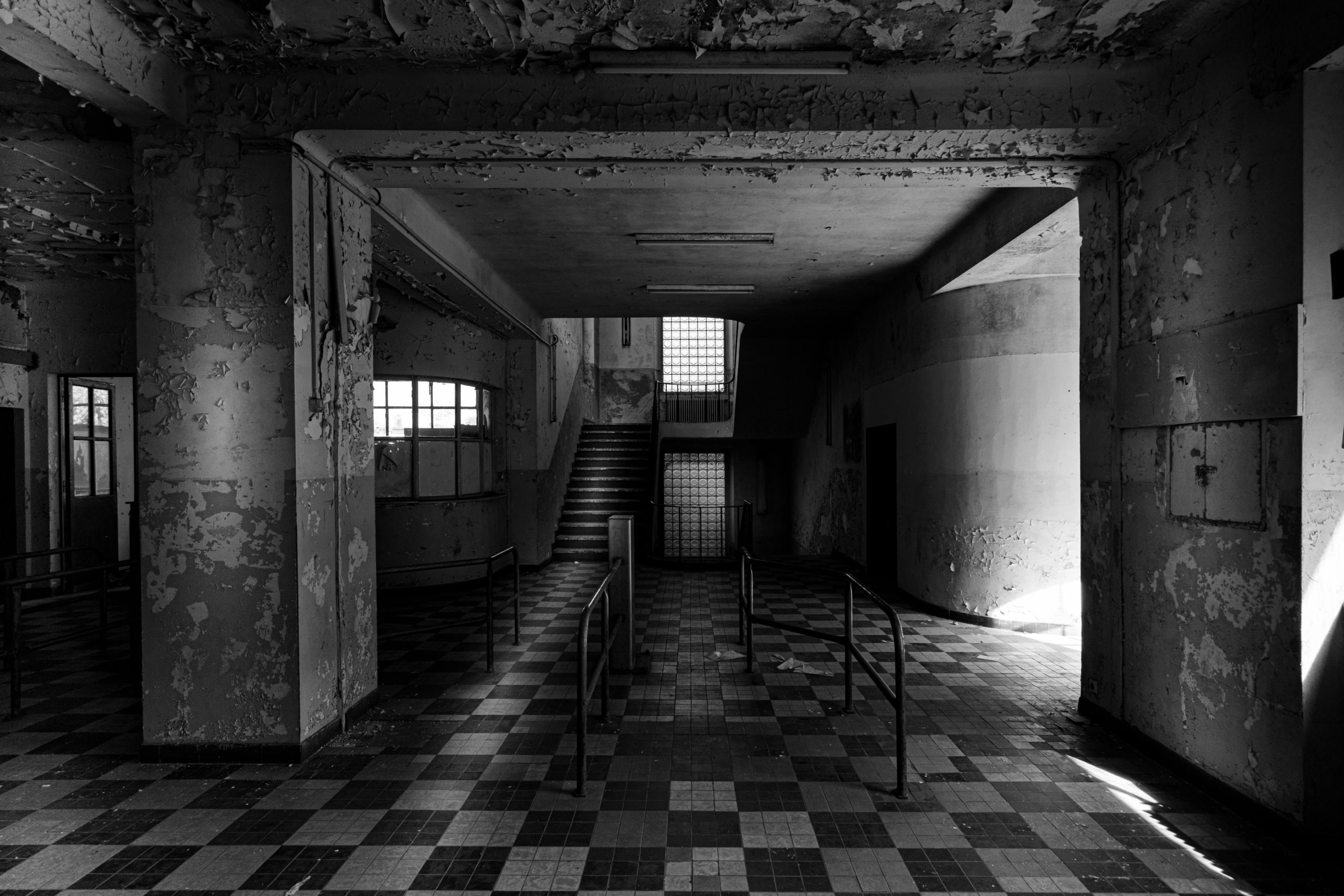 photo: Benoît Kunsch