The Roulot'ographe came to say hello!
Created by local artist Neckel Scholtus, this giant camera obscura and dark room on wheels introduces young adults to photography in a fun, original and educational way. We invited Neckel with her Roulot'ographe, on Wednesday 7 September, to host a workshop in the frame of our exhibition MinettREMIX at the former Dudelange iron-and steelworks.
During this workshop, participants got the chance to capture the fascinating industrial buildings on-site, using their own miniature camera obscuras and developing their photos themselves, inside the Roulot'ographe. Take a look at some of their creative creations here :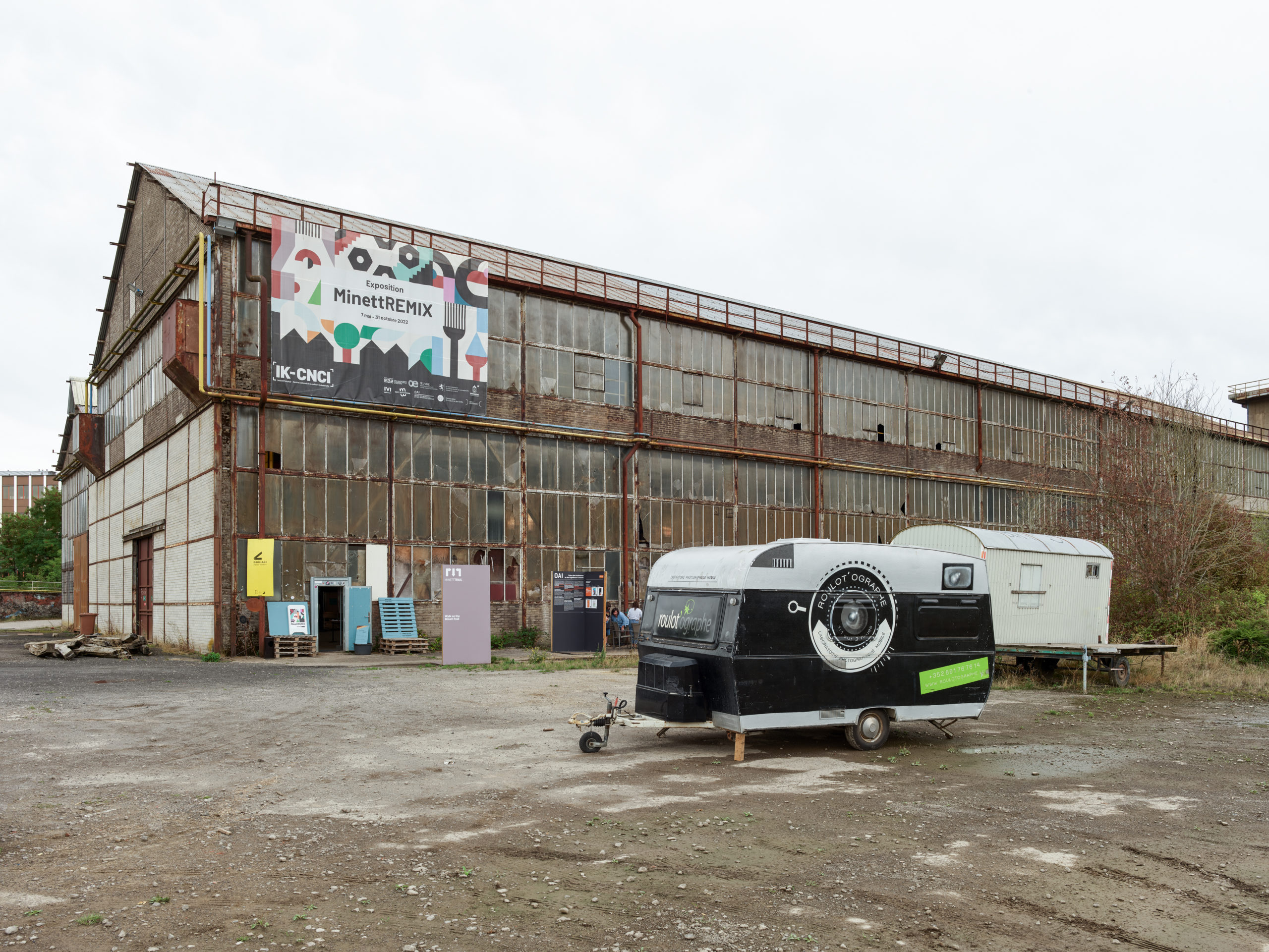 The Roulot'ographe © Romain Girtgen - CNA
View from inside the Roulot'ographe
Creating mini camera obscuras with old shoe boxes
Our Project Assistant, Camille, explaining how it will work
The Roulot'ographe in front of our MinettREMIX exhibition
Artist Neckel Scholtus helping develop the photos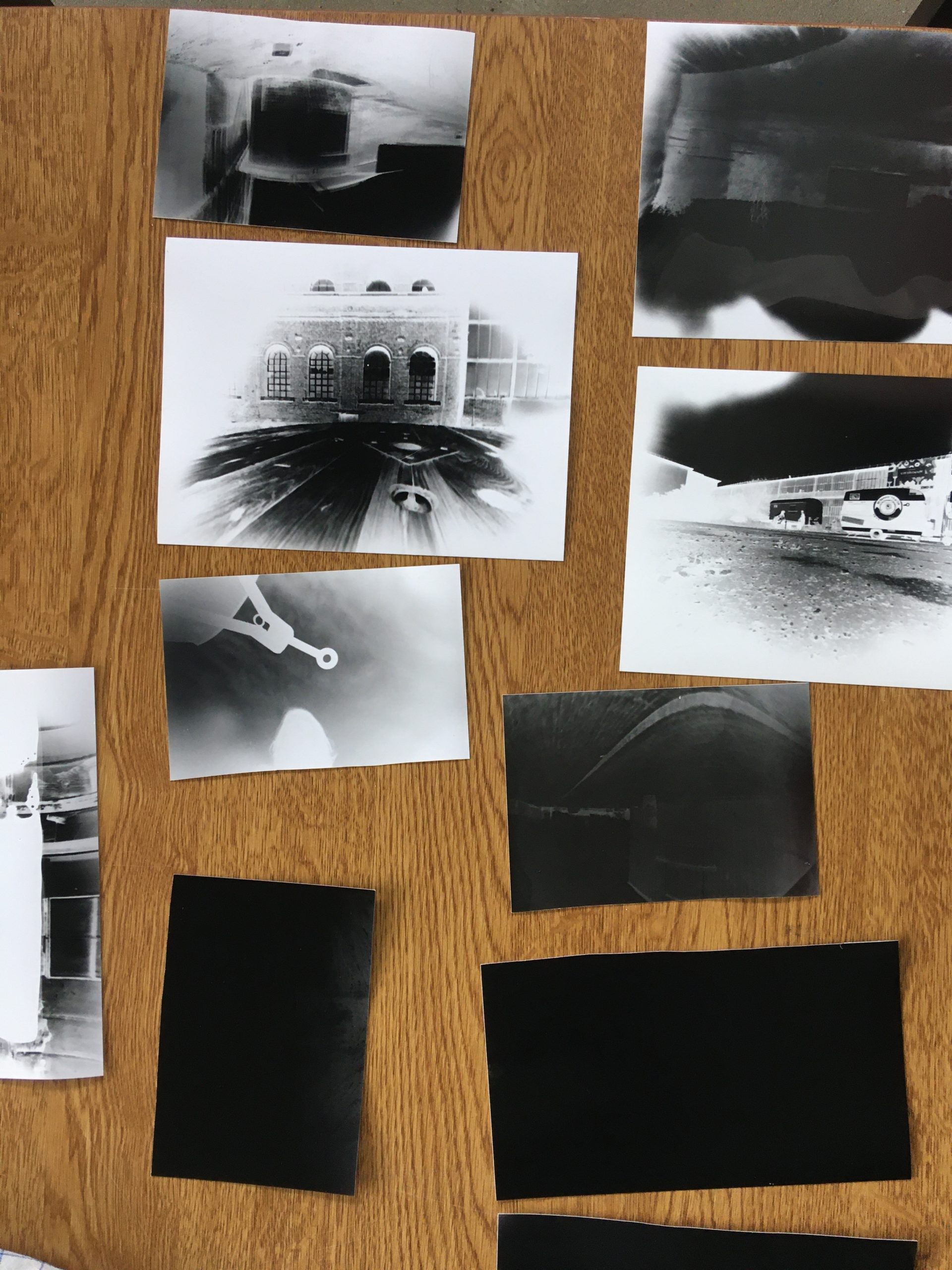 Some creations!